Stubbornly with
you for life
Inspired by skateboarding, climbing, and brazilian jiu-jitsu. Made in Colorado.
Join the list. Get discounts, exclusive offers, and updates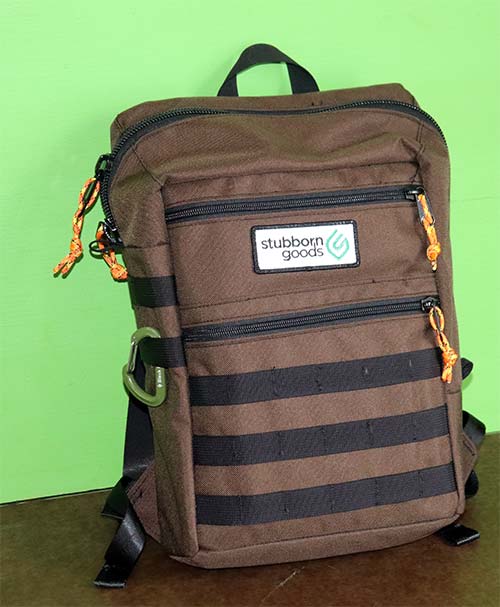 Stubborn Daypack
Launching on KickStarter April 2020
We have been prototyping backpacks and bags for the last year and excited to share what we're making with you!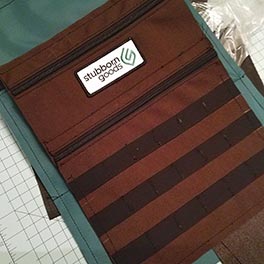 We believe in quality, functionality, and value.
Supporting local by making our products in Colorado and sourcing our materials from the USA where we can.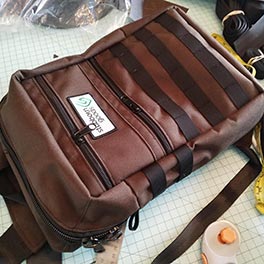 The Daypack is made to carry everything you need. Your MacBook, notebooks, cables, lunch, you know whatever you need for the day.
Padded back keeps your laptop safe.
Two small pockets on the front keep your stuff easy to get.
MOLLE webbing for attaching your other gear.
16"H x 11"W x 4"D
In the works